What Are the Best Restaurants in Columbia?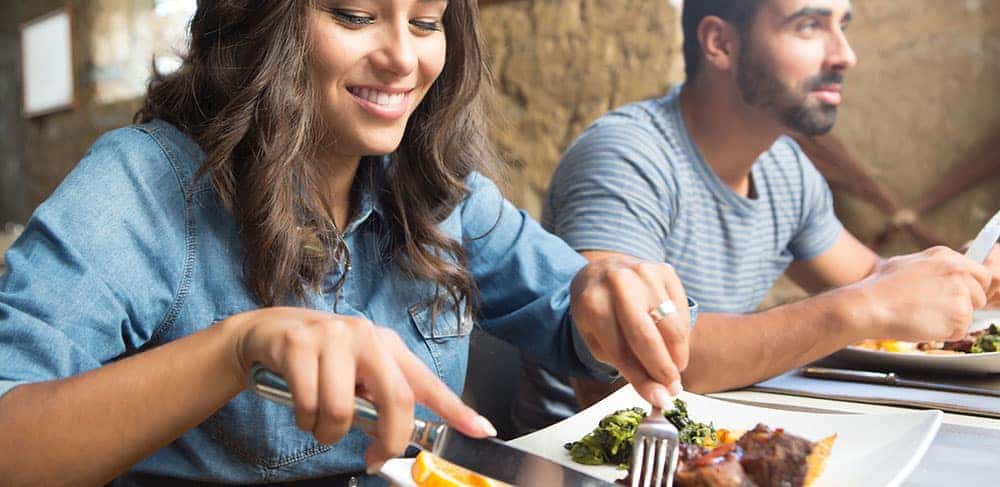 Whether you're looking for a casual place for you and the family to enjoy or you want something romantic after a long day of fun in Columbia, there are plenty of restaurants for you to choose from that will meet your needs. From fine dining to casual, Italian to farm-to-table, check out the best restaurants in Columbia and enjoy some good food and great atmosphere.
Solstice Kitchen
If you want good food in a modern atmosphere, then Solstice Kitchen is a must. The menu is seasonal based on what's fresh at the moment, so you can count on quality dishes when you visit. There's always specials on the menu too, so you can get all this greatness at an affordable price.
Location: 841 Sparkleberry Lane, Columbia, SC
Contact: 803.788.6966
Alodia's
Alodia's is a favorite for many, from locals to those in Lexington. This Italian restaurant has all your favorite dishes and some that you'll certainly want to try—like the penne gorgonzola. Make your reservations today to enjoy great food.
Location: 2736 North Lake Drive, Columbia, SC
Contact: 803.781.9814
Hampton Street Vineyard
For those West Columbia residents looking for a good time, Hampton Street Vineyard should be on the list. This location is packed with delicious food, incredible wine, and a lot of entertainment that brings out all the fun. Get a group together and head there for a night you won't forget.
Location: 1201 Hampton Street, Columbia, SC
Contact: 803.252.0850
Motor Supply Co. Bistro
Don't let the name fool you, Motor Supply Co. Bistro is one of the best restaurants in Columbia. This farm-to-table restaurant is packed with delicious meals and tasty drinks in an intimate setting.
Location: 920 Gervais Street, Columbia, SC
Contact: 803.256.6687
Stop By Midlands Mazda to Learn More
Irmo drivers looking for an impressive model for all the fun things to do should check out Midlands Mazda. We have a variety of new models and used models to meet your budget. Contact us today to learn more or leave us a review. If you're curious to find out what country is Mazda from, stop by Midlands Mazda to find out!