What is the Southeast Crab Feast?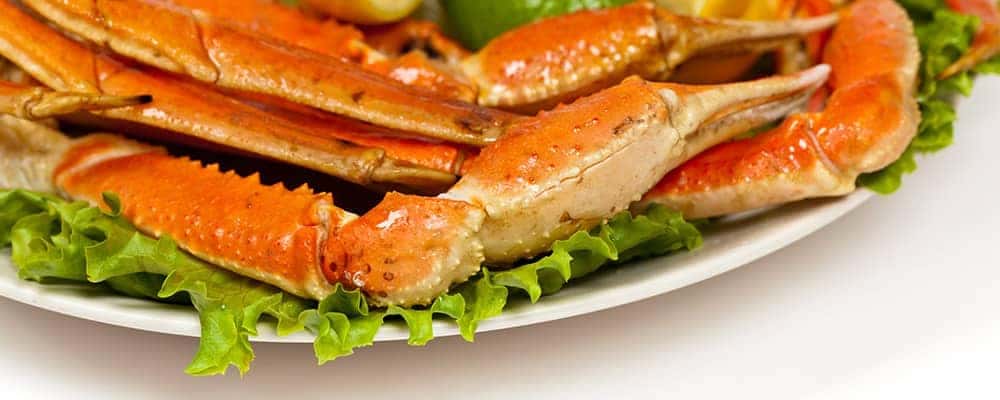 The Southeast Crab Feast is a gathering of friends, family, and the community of Columbia for the purpose of enjoying fresh seafood and coastal heritage. Any proceeds from the event go to charities such as the Saint Jude Children's Hospital, the Susan G Komen Breast Cancer Foundation, and the American Cancer Society.
What food and entertainment does the feast have?
The Southeast Crab Feast celebrates fresh seafood. At the event, there will be ocean fresh blue crabs, fresh fish and chips, and steamed oysters all harvested locally from the West Columbia area. There is no limit on how much you can eat, so chow down! The feast has family-friendly activities and music and often invites vendors to sell their wares at the event.
Do I need to buy a ticket?
Yes, tickets can be purchased here. Note that the purchase of a ticket allows the Southeast Crab Feast to use your voice, name, and image to be recorded for use in marketing. The event has been known to sell out in years past, so get your ticket early.
What am I able and not able to bring?
The Southeast Crab Feast allows event-goers from the Lexington area to bring personal chairs, tables, and blankets at most events. Coolers, drinks, and alcoholic beverages are NOT allowed at the Southeast Crab Feast.
While You Are Near Irmo, Visit Us!
After you have filled yourself up with seafood at the Southeast Crab Feast in Columbia, SC, come down to Midlands Mazda in Columbia and we can talk crab and cars—we'll even share our favorite seafood restaurants with you! Contact us with any questions.